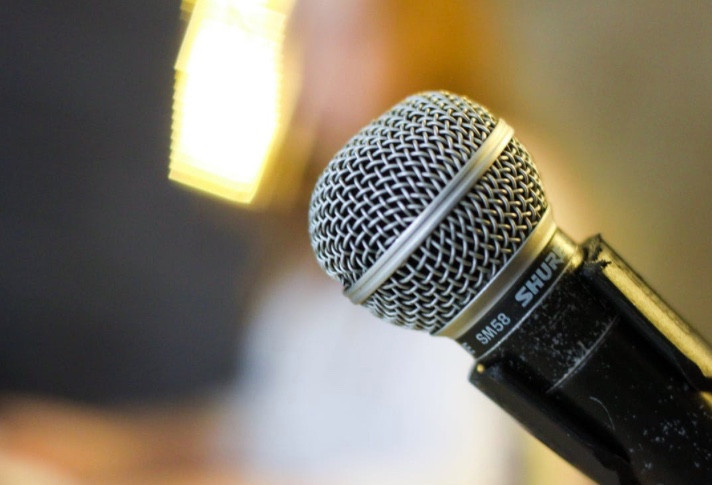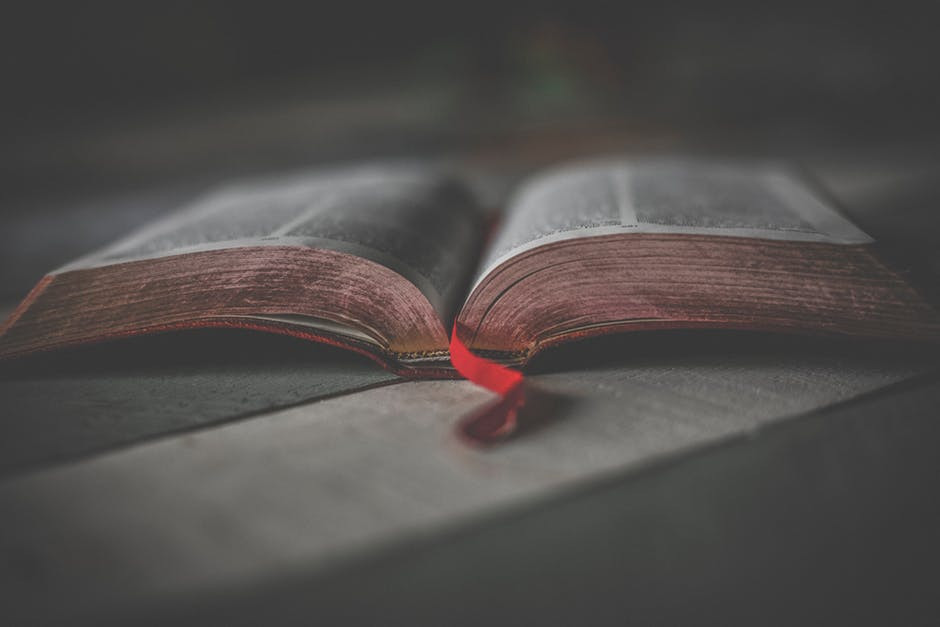 As ye have therefore received Christ Jesus The Lord, so walk ye in Him: Rooted and built up in Him, and established the faith, as ye have been taught, abounding therein with thanksgiving. Colossians 2:6-7
You can walk in victory through the power of the cross.
This is living the CROSS LIFE
Your gift will keep
the Word of God
going forth.
Go ye into all the world and preach the gospel to every creature. Mark 16:15.